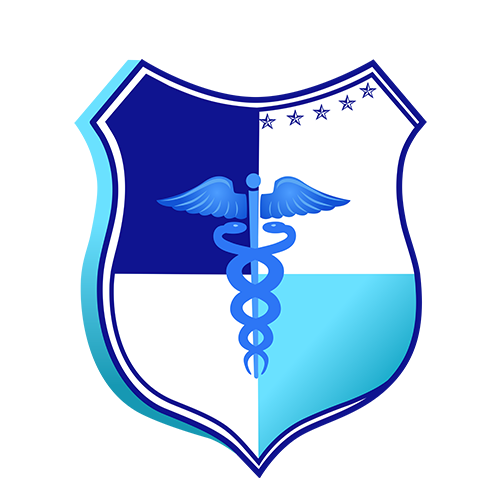 We've Partnered With Universities
ISM EduTech has partnered with overseas universities. This way your application is given priority and closely looked under.
Career Guidance
Our career guidance team will help you understand what and where to pursue your education based on your profile.
1:1 Support From Past 5 Years
Individual attention to each aspirant through our 1:1 sessions. This support is provided throughout the whole process
Budget Friendly Education
We help you get budget-friendly universities based on your profile, we also help you get financial aid (if you're eligible) and help you understand about education loans if that's required.
360 Degree Academic Support
We extend our support beyond the admission process. We aid you with the VISA process,getting you resources for education loans,accomodation and other processes until you flee.
E – Learning
We also render you to E-Learning courses. With the pandemic e-learning has become common everywhere it has become an integral part of the learning environment.

ABHISHEK MAKKAR
India
"My overall experience has been fantastic so far. I'm so glad that I made a choice and chose eWings. eWings helped me achieve my dream to study MBBS abroad. There are so many advantages of studying MBBS at Georgia and till now I haven't found any drawbacks."

BHARATH BABU
India
"I have had the best educational mentoring experience with eWings. They care about what we, as students, are looking for in our medical education and open doors. I am lucky to have come across eWings, which made my dream of pursuing medical studies abroad worthwhile."

PRANJIL KUMAR LAMBA
India
"ATSMU has got one of the best infrastructural facilities and brilliant medical faculty. My college provides the students with every facility they might require. All thanks to counselors in eWings who cleared all my doubts and helped me choose this college."
Contact us to get admissions in world's top most universities, for any kind of guidance, counseling, support.
Contact Us
+91-88066 88068 | info@ewings.co.in
(or)
Fill the details below, we will contact you.