Akaki Tsereteli State University, Georgia
Akaki Tsereteli State University, also known as Kutaisi University, is a university established in July 1930 located in Kutaisi.
NMC
Degree programme as per NMC (National Medical Commission) norms.
UNESCO
Approved by UNESCO (United Nations Educational, Scientific and Cultural Organization)
WHO
Approved by WHO (World Health Organization)
About Akaki Tsereteli State University, Georgia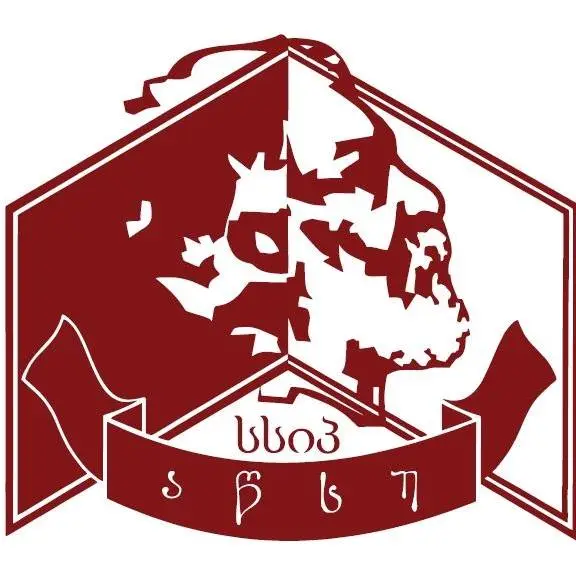 Advantages of Getting Admission in Akaki Tsereteli State University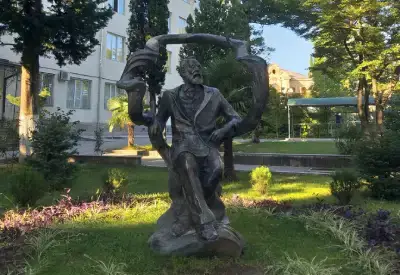 Why to choose Akaki Tsereteli State University
Excellent infrastructure
Excellent infrastructure with quality education
Skilled professors
The faculties in colleges are highly skilled and experienced
Cost of Living
The cost of living in Georgia is also affordable
Medium of Study
The medium of study in English, which makes it easy for an international student.
Safety and security
Georgia is safest country for international students to study MBBS.
Affordable fee
Very affordable Fee structure
No Entrance Exam
There is no requirement of clearing any entrance exam
No donation
No donation needs to be given during admission

ABHISHEK MAKKAR
India
"My overall experience has been fantastic so far. I'm so glad that I made a choice and chose eWings. eWings helped me achieve my dream to study MBBS abroad. There are so many advantages of studying MBBS at Georgia and till now I haven't found any drawbacks."

BHARATH BABU
India
"I have had the best educational mentoring experience with eWings. They care about what we, as students, are looking for in our medical education and open doors. I am lucky to have come across eWings, which made my dream of pursuing medical studies abroad worthwhile."

PRANJIL KUMAR LAMBA
India
"ATSMU has got one of the best infrastructural facilities and brilliant medical faculty. My college provides the students with every facility they might require. All thanks to counselors in eWings who cleared all my doubts and helped me choose this college."
Contact us to get admissions in world's top most universities, for any kind of guidance, counseling, support.