Caspian International School of Medicine, Kazakhstan
Caspian International School of Medicine is a multidisciplinary university that provides quality, continuing education for medical students.
NMC
Degree programme as per NMC (National Medical Commission) norms.
WHO
Approved by WHO (World Health Organization)
About Caspian International School of Medicine, Kazakhstan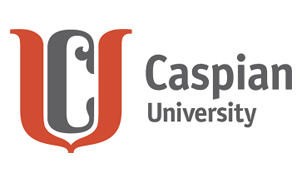 Advantages of Getting Admission in Caspian International School of Medicine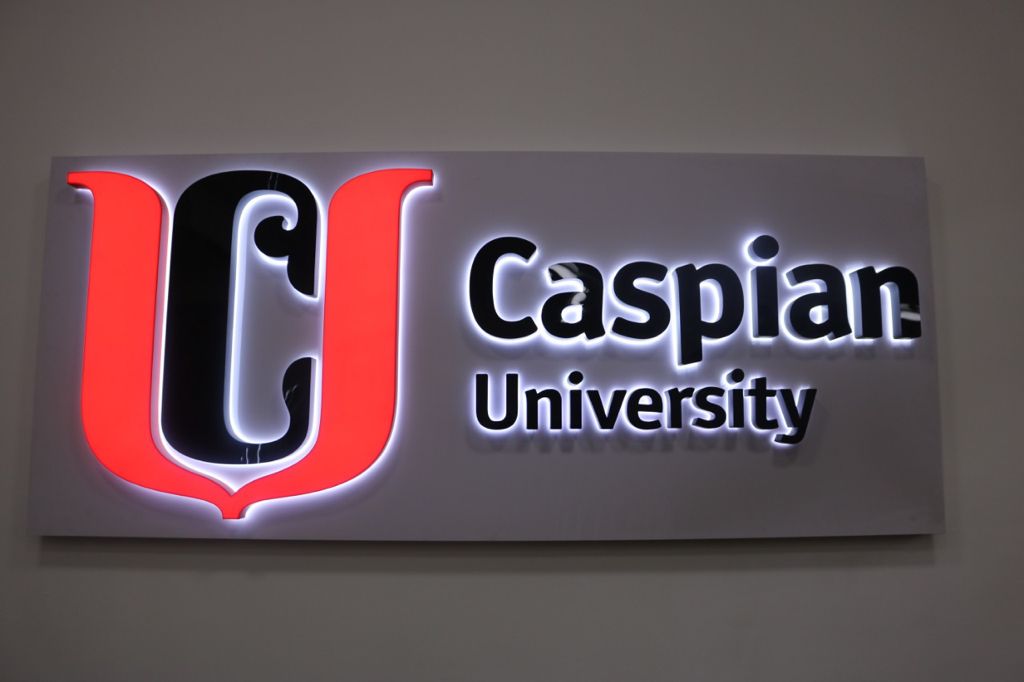 Why to choose Caspian International School of Medicine
World-class infrastructure
One among the top Universities of Kazakhstan offering world-class infrastructure and the best educational standards
Competent professors
Extremely competent professors and expert Medical Practitioners to train and gain knowledge
Advanced labs
Modern campus and latest technological laboratories
Well-equipped library
Modernized library and recreational facilities
Safe and secure
Safe and secured environment for International Students
Affordable fee
Very affordable Fee structure
Agile management
A best and modern operating system providing quick and agile management facilities
MCI Assistance
Coaching is provided for the MCI test for all the students by Indian professors on the campus

ABHISHEK MAKKAR
India
"My overall experience has been fantastic so far. I'm so glad that I made a choice and chose eWings. eWings helped me achieve my dream to study MBBS abroad. There are so many advantages of studying MBBS at Georgia and till now I haven't found any drawbacks."

BHARATH BABU
India
"I have had the best educational mentoring experience with eWings. They care about what we, as students, are looking for in our medical education and open doors. I am lucky to have come across eWings, which made my dream of pursuing medical studies abroad worthwhile."

PRANJIL KUMAR LAMBA
India
"ATSMU has got one of the best infrastructural facilities and brilliant medical faculty. My college provides the students with every facility they might require. All thanks to counselors in eWings who cleared all my doubts and helped me choose this college."
Contact us to get admissions in world's top most universities, for any kind of guidance, counseling, support.