Georgian American University, Georgia
Giving education based on advanced scientific research and innovative teaching models
NMC
Degree programme as per NMC (National Medical Commission) norms.
WHO
Approved by WHO (World Health Organization)
About Georgian American University, Georgia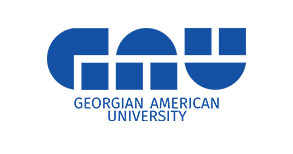 Advantages of Getting Admission in Georgian American University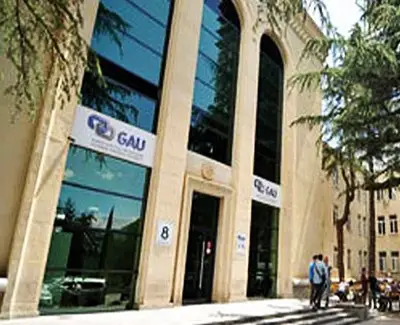 Why to choose Georgian American University
Recognized internationally
Georgian American University comes under the WHO, FAIMER, and MCI and which is also recognized internationally.
Quality education
Needless to say, the University provides a very high quality of Education.
Safe and Secure
Tbilisi has a good law and order system which also encourages female candidates to join the University without having doubts.
Cost-effective program
Getting into a reputed medical college is a dream for many, however, merely a few can afford it. We believe you need to have passion more than the money in your bank accounts. Our program is cost-effective so that you don't have to fret about the finances.
Highly efficient
As the education system in Georgia is highly efficient, it showcases a high literacy rate of 91%.
Exposure to various cultures
Students get exposure to various cultures due to the vast amount of students coming from different countries who come to pursue MBBS in Georgia.

ABHISHEK MAKKAR
India
"My overall experience has been fantastic so far. I'm so glad that I made a choice and chose eWings. eWings helped me achieve my dream to study MBBS abroad. There are so many advantages of studying MBBS at Georgia and till now I haven't found any drawbacks."

BHARATH BABU
India
"I have had the best educational mentoring experience with eWings. They care about what we, as students, are looking for in our medical education and open doors. I am lucky to have come across eWings, which made my dream of pursuing medical studies abroad worthwhile."

PRANJIL KUMAR LAMBA
India
"ATSMU has got one of the best infrastructural facilities and brilliant medical faculty. My college provides the students with every facility they might require. All thanks to counselors in eWings who cleared all my doubts and helped me choose this college."
Contact us to get admissions in world's top most universities, for any kind of guidance, counseling, support.